The Booktique has been selling used books, movies, and music in Lake Oswego since 1991, when it was founded by the Friends of the Lake Oswego Public Library. Funds raised support programs of the Library including Lake Oswego Reads, Summer Reading, Music in the Stacks, Books for Babies, and many more. Our prices are low because our merchandise is donated from a very supportive community of readers, and our store is operated by amazing and dedicated volunteers.
In 2016 the BOOKtique was selected as one of the Ten Best Bookstores in the Portland area by the Oregonian, the respected local daily. Both our stores are now open for shopping, and you can shop this on-line store as well. We hope you enjoy browsing through over 15,000 items and that you find something wonderful for yourself, a family member, or a friend. Happy Reading!
We have two locations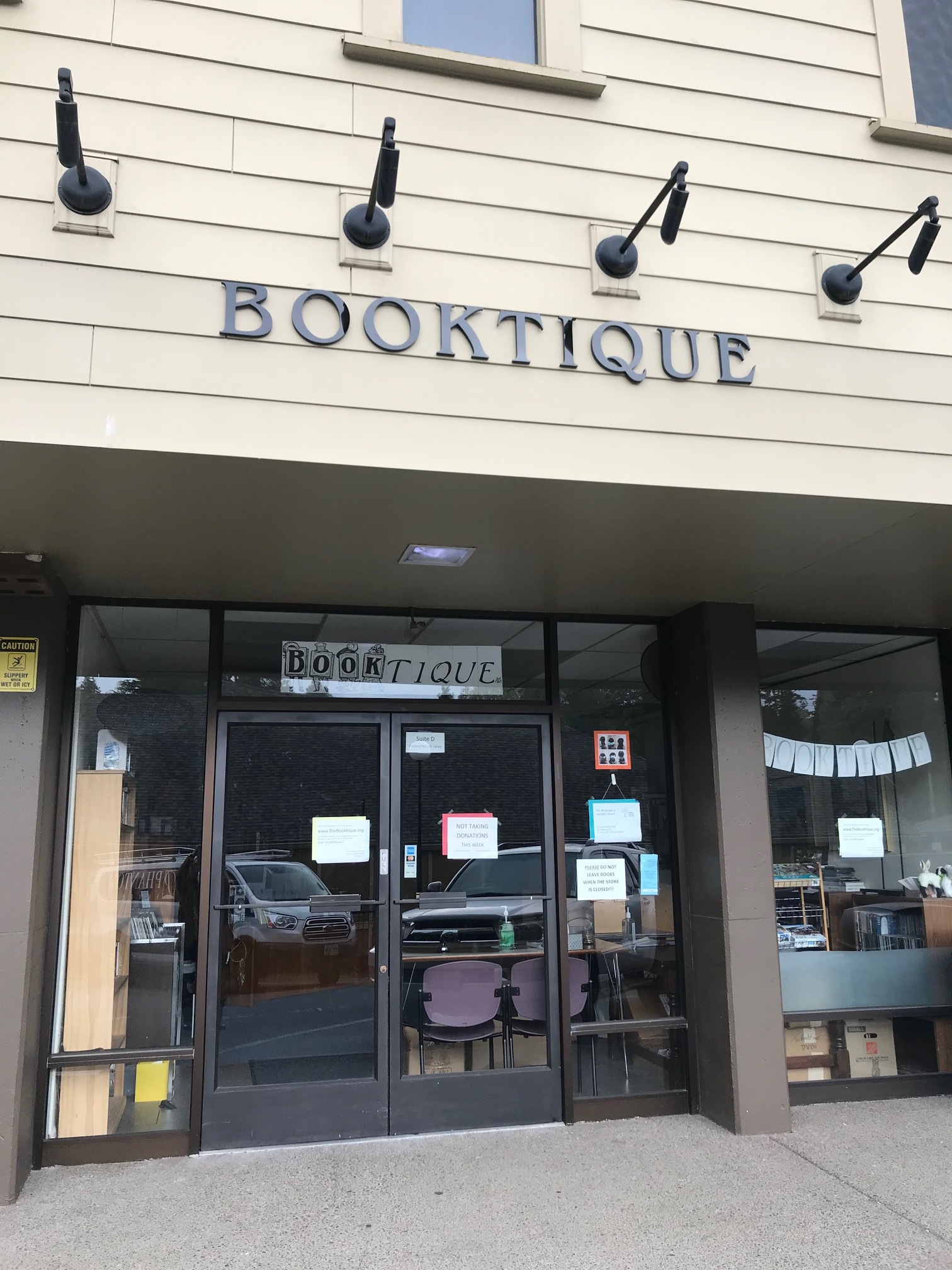 4 Monroe Parkway suite D
Tues., Thur., & Fri., 10 am – 4 pm
Wed. 10 am – 6 pm
Sat. 10 am – 2 pm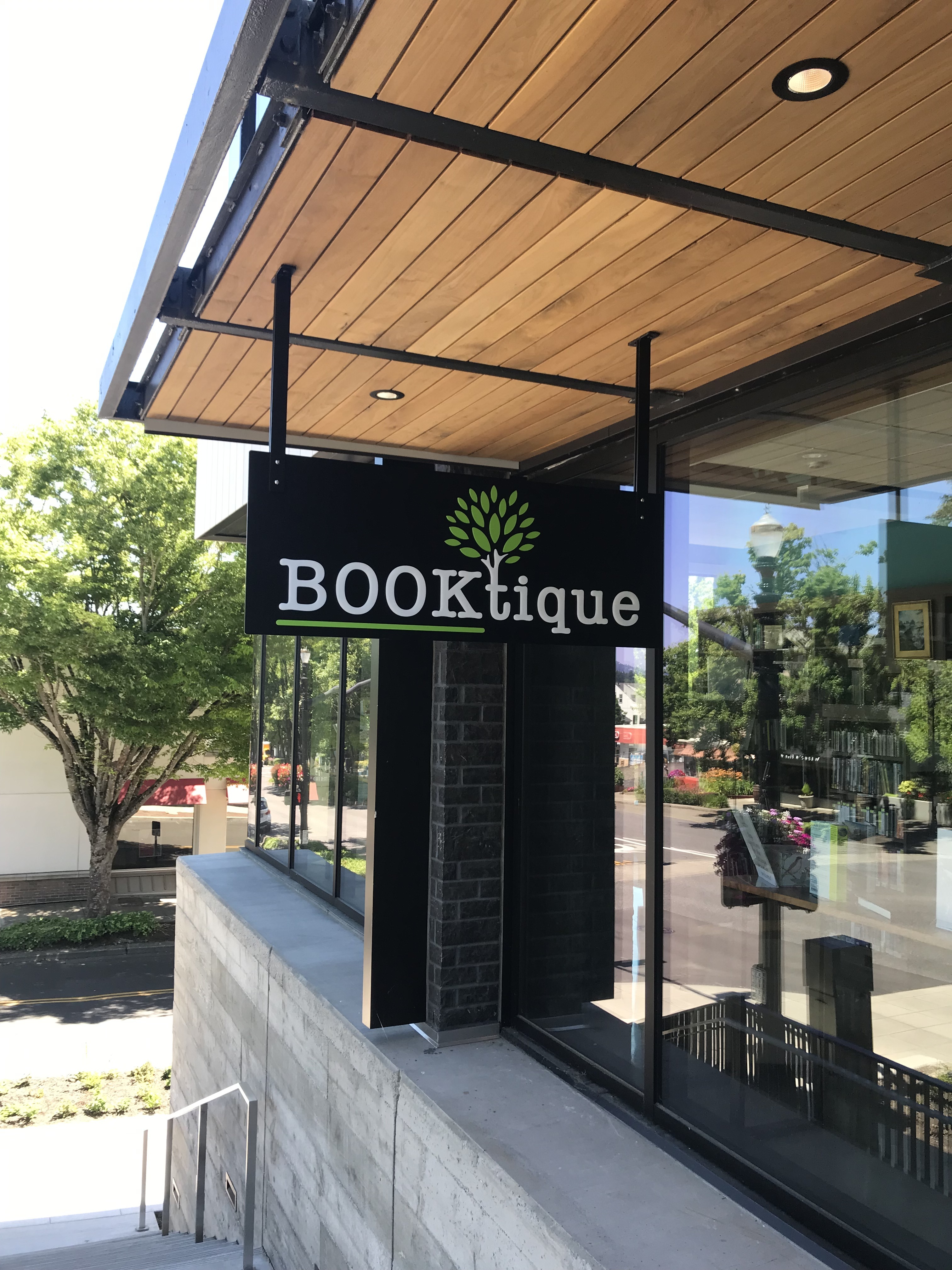 380 A Avenue suite B
Tues – Fri. 10:00 am – 4 pm
FRIENDS MISSION
To support projects for community use
To support the mission of the Lake Oswego Public Library
To provide support to initiate programs with long term impact
To serve as a goodwill ambassador for the library and the community
Friends of the Lake Oswego Public Library are dedicated to supporting projects for community use. 
In particular those projects involving new technologies and financial benefit. 
The Friends mission is to actively support levies and other library funding and to provide programming for the community.
Friends does not assume responsibility for programs and projects that would normally be funded through public monies. Friends efforts are an enhancement to, and not a replacement for, governmental support of the library.
Friends is a primary supporter of the LO Reads program.
We are very excited to announce that our governing board the Friends of the Lake Oswego Library are now eligible members of the Oregon Cultural Trust Non-profit list!