BOOKtique Manager's Message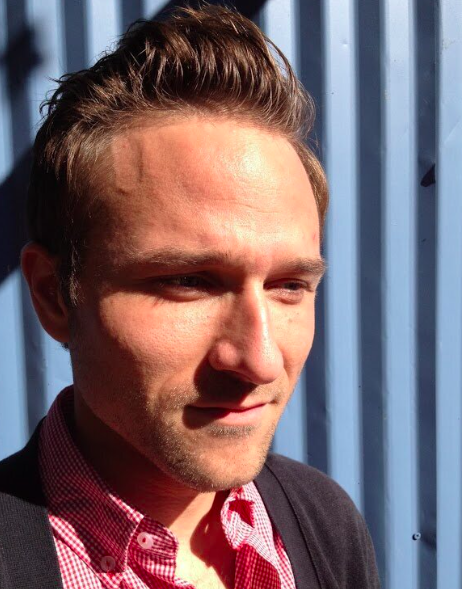 Michael Peck
Current Store Manager, Nov. 1 2022 – Current
Michael is a writer from upstate New York now living in Oregon City. He is the co-founder and editor of The Crates Review.
Michael was nominated for a Pushcart Prize for his fiction. His novel, The Last Orchard in America, was touted as "noir on noir, cynical to the point of meta-reflection."  
His work has appeared in the LA Review of Books, Tin House, and The Believer. Michael is a knowledgeable rare book seller and collector. 
LeeAnn Rooney
Store manager from
March 17th, 2021 until October 29th 2022.
I am very proud and honored to have been the BOOKtique store manager for the year and a half, coming out of the COVID close-down.
Running two brick-and-mortar stores and our online store has been challenging.  I am so lucky to have worked with an amazing group of volunteers, they step up when needed, are great with customers, and very knowledgeable about books and authors.  The BOOKtique could not run without them.   So first and foremost a big THANK YOU to all our incredible volunteers.
One accomplishment that I am very proud of is the permitting and installation of the signage at City Hall, come and take a look.  I was instrumental in relocating ~1/3 of our inventory to our new store location in the City Hall building and getting our second store up and running and promoting.
I have had a great time implementing new weekly themed sales, First Fridays 4-Friends (FF4F) members, Senior-Wednesdays, Big & Beautiful Sale, Memorial Day Blow-Out, Bookmark Art Contest for local school children, our 5-5-5 punch Bookmarks, promoting HS student art and implementation of our online web store. All of this has been instrumental in reaching my goal of matching our peak (2017) sales of $120K which we have been able to accomplish.  A big THANK YOU to all of YOU our customers and your amazing support!
I am proud of hosting many events and programs, including; A virtual book launch for Ooligan Press (Short Vigorous Roots), three Author events; Dani & Hava Dennenberg (Mirrors and Closets), Audrey Sauble (A Bee or Not A Bee?), and Ann Stinson (The Ground at my Feet), our Grand Opening, BOOKtique Ribbon Cutting, our 30 year Anniversary, Summer HS Internship program, Capstone Program w/ PSU-business students, our first Monroe Sidewalk Sale, and Volunteer Appreciation Lunches. Finally, adding the Friends to the Oregon Cultural Trust list of non-profits, donor engagement and acquisitions, and strategic planning for the future of the BOOKtique. 
It is time to pass the baton, but you will still find me at the BOOKtique looking for that next good read.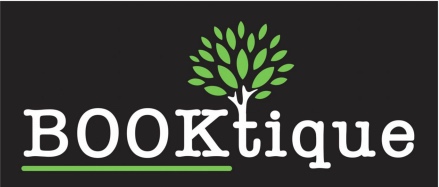 Above is the new store sign at City Hall that I was instrumental in having permitted and installed.
-cheers from LeeAnn Rooney,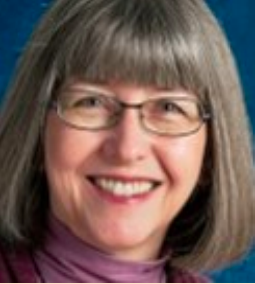 Margaret Ogren
store manager from 2011 – 2021
Margaret, kindly referred to as "MO" by the volunteers, retired in April of 2021 after nearly 10 years at the helm.  MO loves children's books especially the classics. She was involved with the implementation of the first version of the store's website, TheBooktique.org. MO also coordinated the move from Merchantile to Monroe.
Leroy Swanner
Store Manager at Mercentile